Foodies Terminal Blog
Welcome to foodies terminal stop. We are glad that you are here! This blog brings you recipes, from around the world, those have fascinated us with its flavor, appeal, and aroma. Each post is appropriately tagged for your easy navigation and recipe hunting. You will find something to put on your dining table today!
Foodies Terminal was established in April 2018. The initial release was on blogger platform, and then by December 2018 Foodies Terminal revamped itself by migrating to WordPress power by cloud infrastructure.
Foodies Terminal has been featured in many prestigious magazines including Yahoo, Kansas Living Magazine and Parade Magazine.
---
As Featured In

---
Meet Meghna – The Content Owner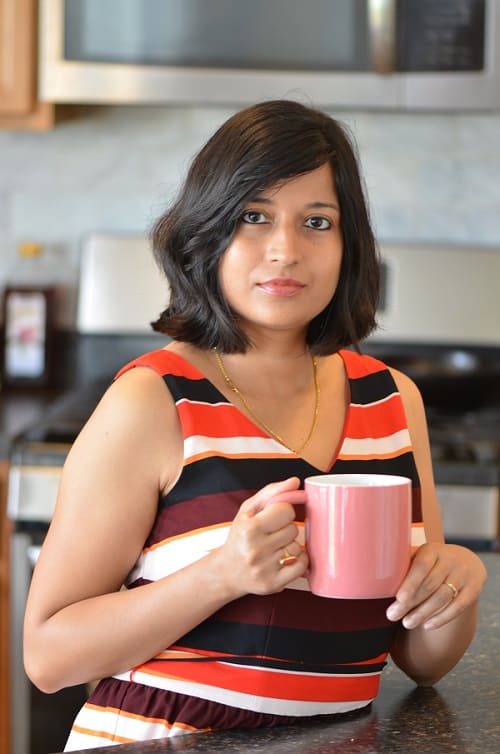 My name is Meghna Chakraborty and I am presently settled in the USA with my hubby and my 4 years old son. I have traveled around the world for the last fourteen years, and while doing so have sedimented some great recipes in my heart. I started this blog as my thought book for the recipes, and to share those with the foodies around the world.
---
---
Meet Manojeet – The Technical Guy
I am Manojeet the technical guy behind the blog. I am IT professional with 18 years of experience. I got deeply involved with Foodies Terminal migration to WordPress. I have learned a lot about SEO in general, however my expertise is around technical SEO.
I am now invested to see this blog as a success.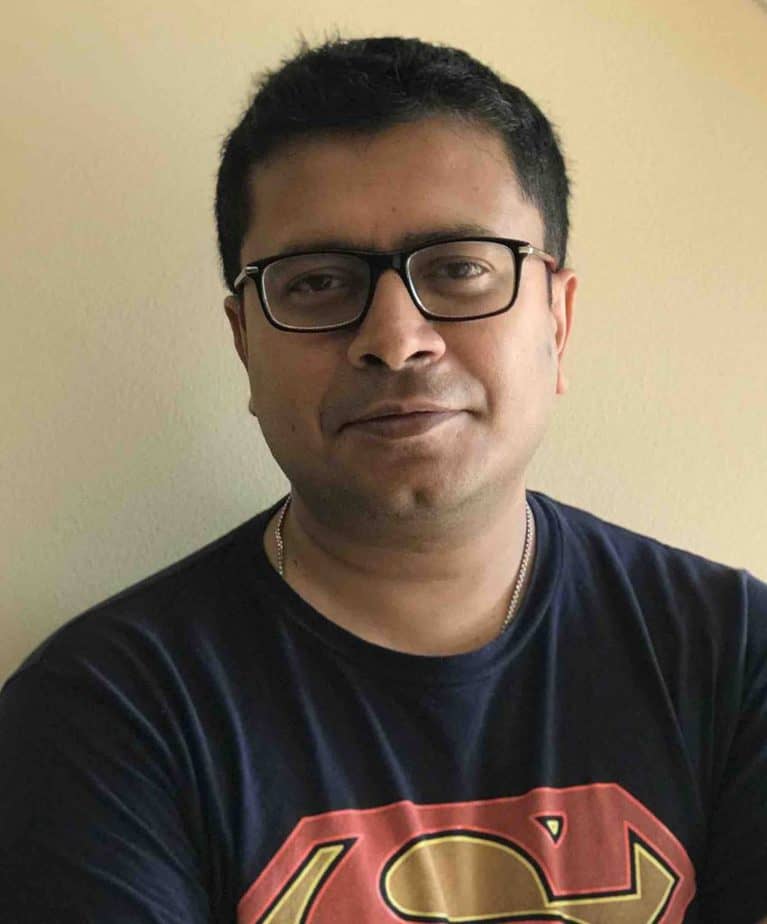 ---
Foodies Terminal Youtube Channel
---
Editorial Comment
I learned a lot from friends, family, books and the web. I realized that my true good-wishers would reveal secret tips from their original experience. I realized that it was those special tips and tricks that made a recipe awesome and made you stand out as a cook. I am promising you – I will give you all the tips I know to make your dish special and bring smiles to your family and friends. And yes – a recipe has no soul, your passion will add that magic.
I do believe that I can enthusiastically evolve this blog with and only with your support. Seeing your comments would be like returning me a smile for being a part of your meal recipe 😊 !!!
---
Foodies Terminal Instagram Feed
---
Contact Us
---