We at Foodies Terminal are committed to make our blog WCAG compliant. We are trying our best to make this blog pleasant equally for all. We are doing investment and trying to expedite our journey. We would now be updating this journal to keep you appraised of the efforts taken by us , and we also hope this encourages other bloggers to embrace accessibility.
This post is purely our opinion and we are not representing or advertising any company.
May 27 – Our First Run for Accessibility
Initiatives to improve overall WCAG compliance.
We wanted to look for a partner within our budget. And it took us a couple of days as it was very confusing to understand the details of the rules. We finally found UserWay. It was something we could afford until we had good coverage and practice for accessibility.
We took a sample of four posts ( including homepage ) to target a good sample that can get the variation across the website.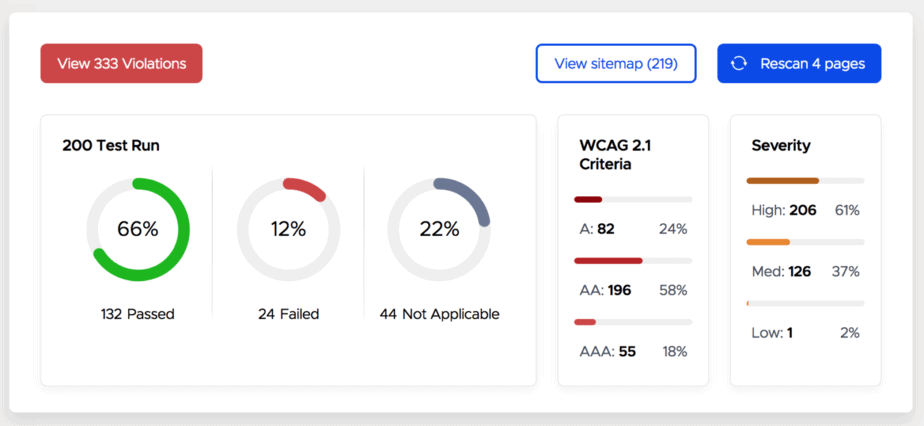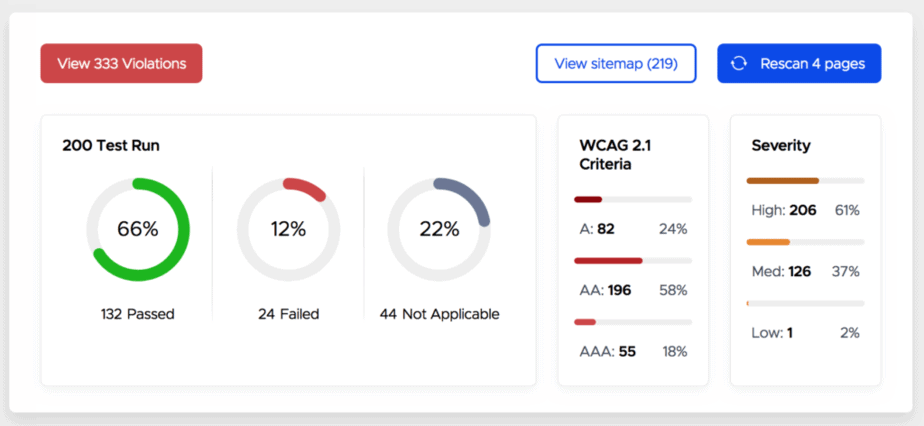 The posts level observation are provided below: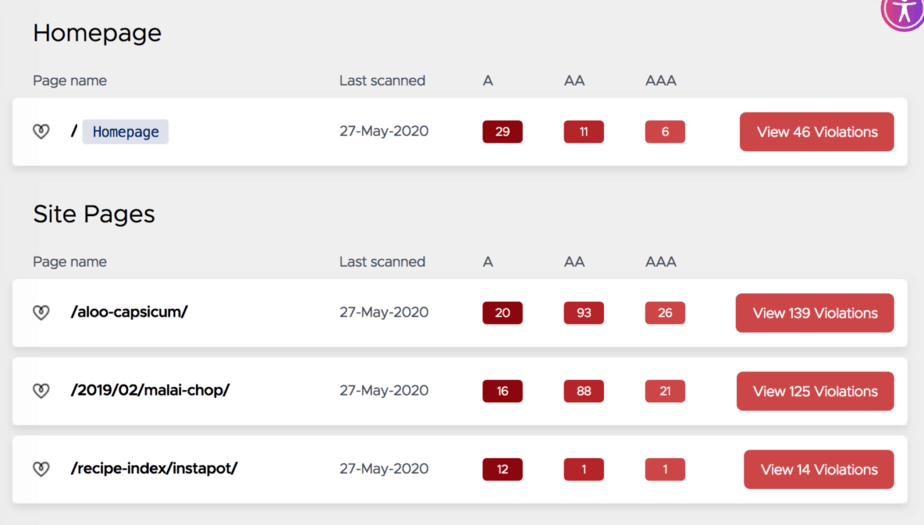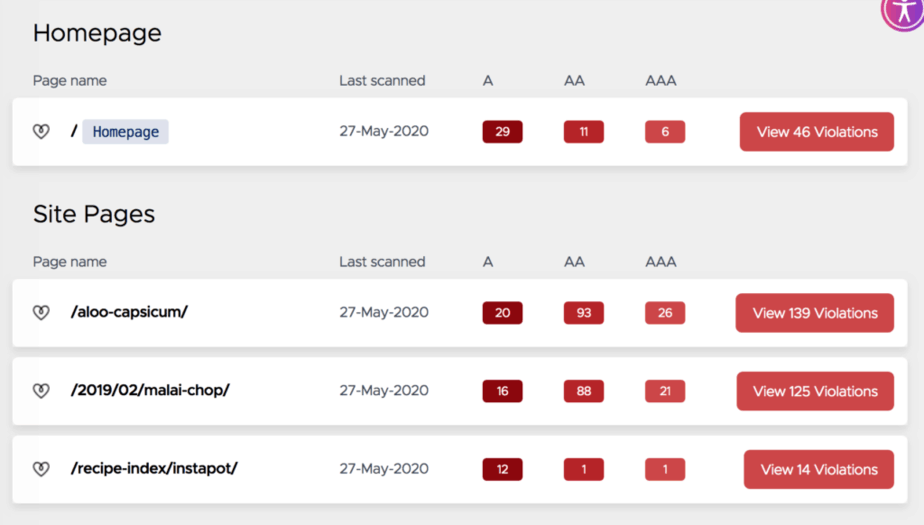 At a glance this was bad. To be honest, I started looking for developer to fix the A and AA violations. The costs of the developers that I could trust we more than $35/hour , and estimates were 40-50 hours for what is shown above. However, I was told if the violation is from my theme they will do a project with me based on scope. This could easily be $2K to $3K.
I also looked at investing in a ADA compliant custom theme. The estimates that I received from reliable firm who can ensure elegant theme that is ADA compliant and 90% + page speed was above $10K+.
We are a small blog and cannot spend in the above options. We just cannot survive with rates mentioned above and so we decided to give it a try. I spent time the rules in the https://www.w3.org/WAI/WCAG21/quickref/ and to be honest you might have to pay professionals just to explain you the rules. I tried my best, but then UserWay report was very elegant and explanations were simple. It directly pointed out to the code location and provided snap shot for each violation. It was a life saver. We started correcting the violations ourselves.
Initiatives to update missing ALT TEXT.
As a policy, we have updated ALT TEXT for all the recent posts. We wanted to understand the ALT TEXT missing in the old posts. We wanted to generate a list of missing ALT TEXTs, and luckily we found the ALT TEXT TOOLS plugin for WordPress.
Currently, We have 87 posts that need in total of 506 images to be fixed. Upon investigation we found out that these posts were migrated from blogger long time ago and had url issues that pointed to staging area of previous hosting. We might have lost the many ALT TEXTs during migration from blogger, however we have taken decision to update the images.
Before we are able to update the images, the posts need to be converted to blocks and images reattached ( searching the image name from the source in the media library ).
Initiatives to update Closed Caption
May 28 – Where we stand today ?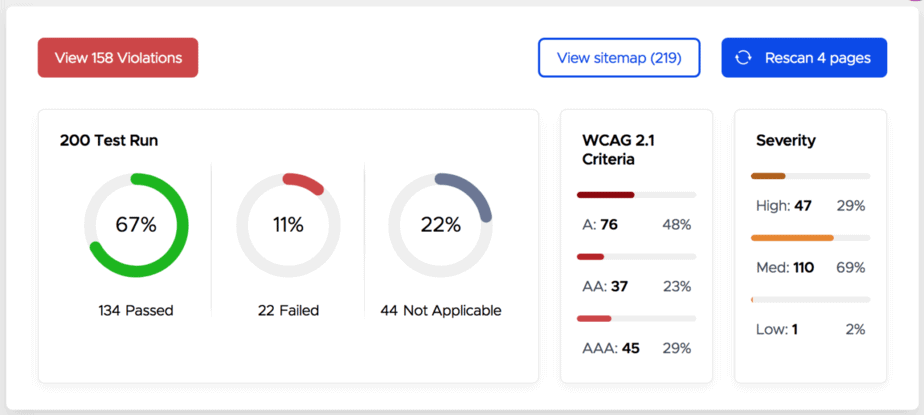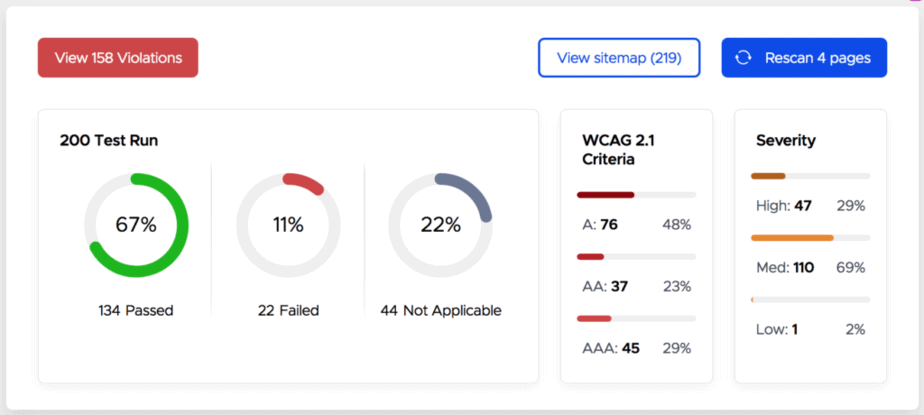 May 31 – Good progress made today !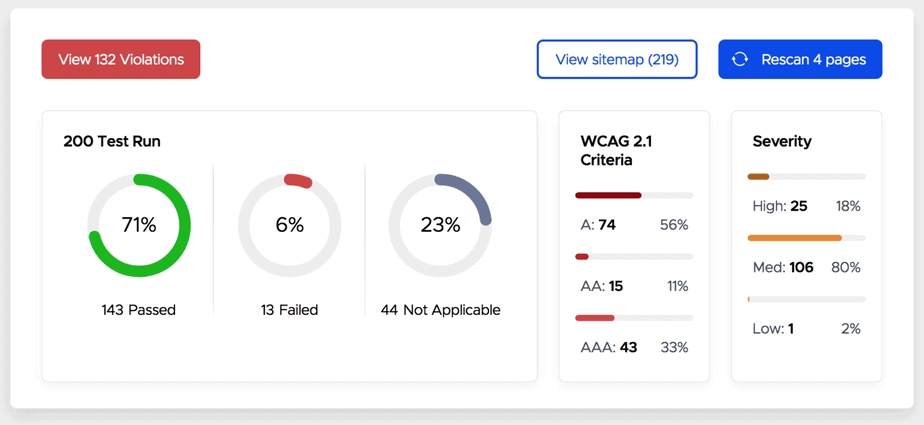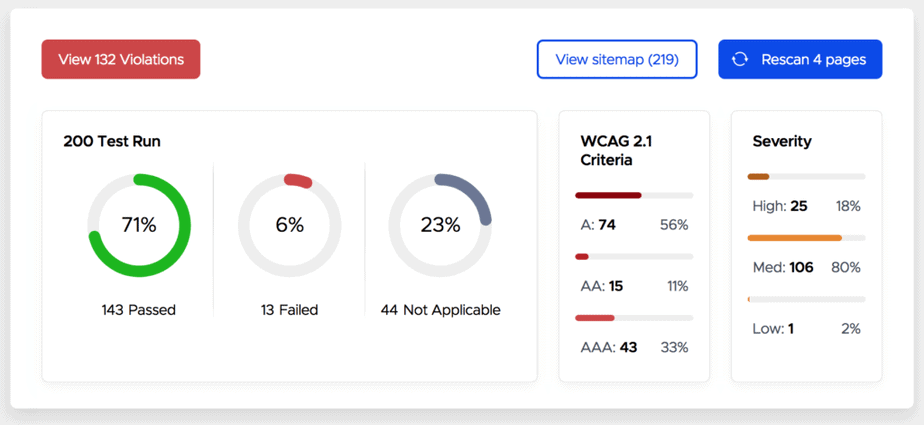 We