The Hot milk cake is extremely fluffy, moist, buttery, soft & delicious. Enjoy it as is or with your favorite topping!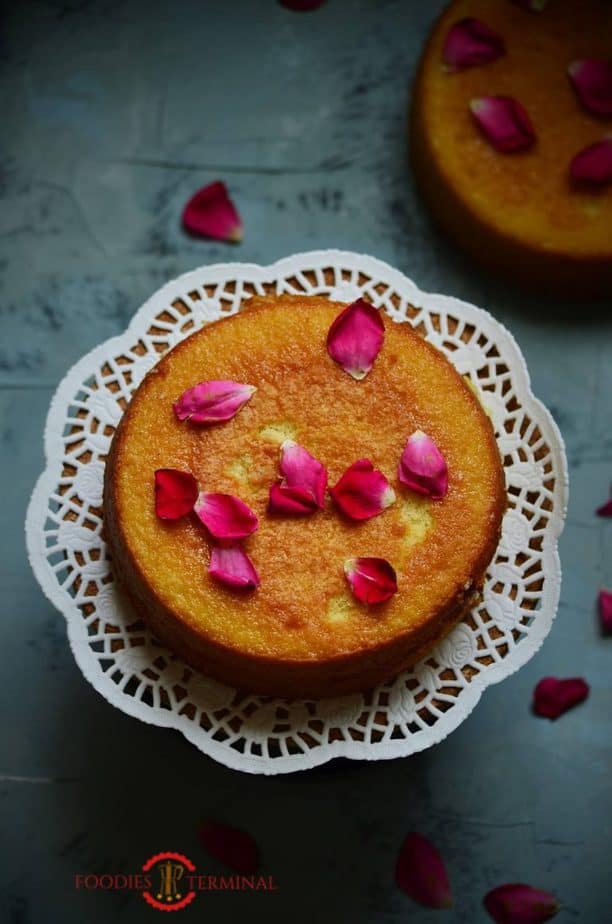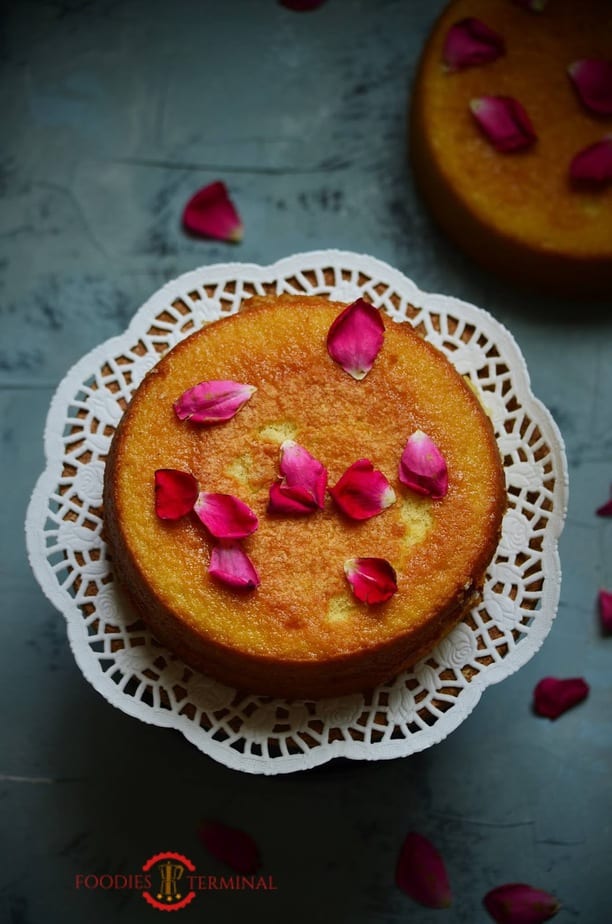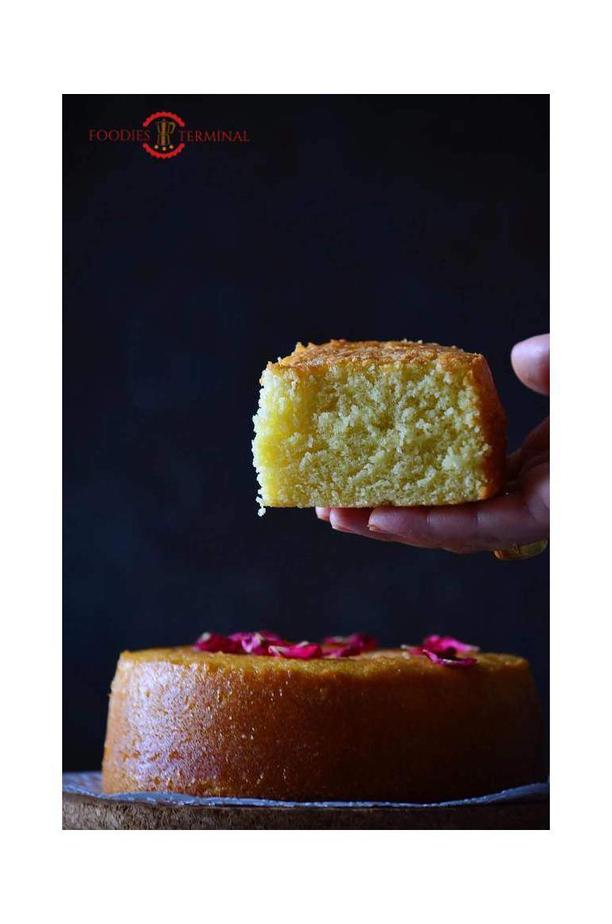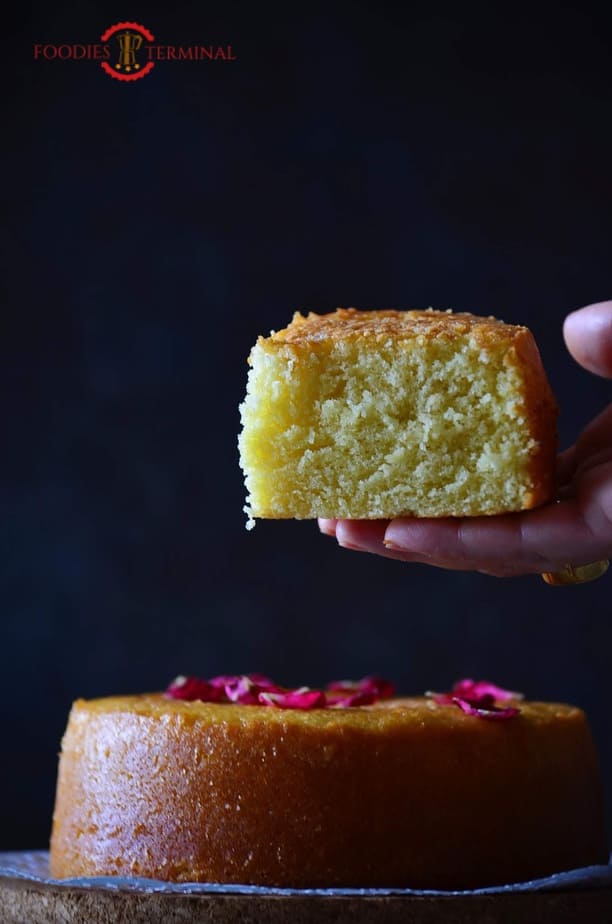 Hey, guys, I am super excited to give you 2 lovely news ~ my little boy turned 5 this June and today I have decided to bring forward to you the best Hot milk cake recipe ever!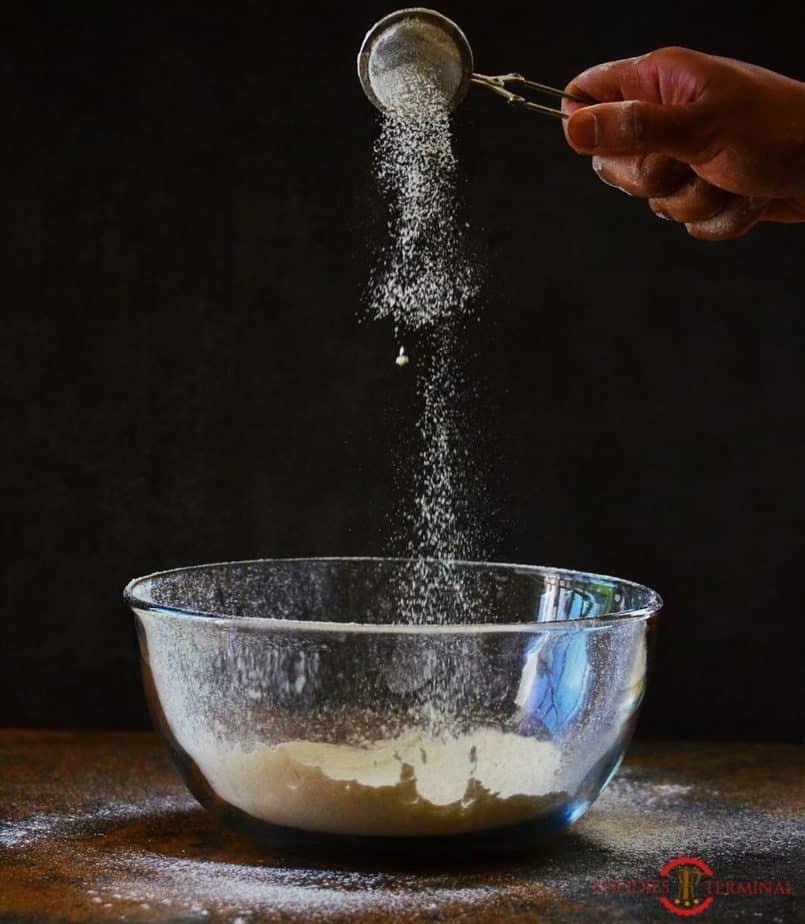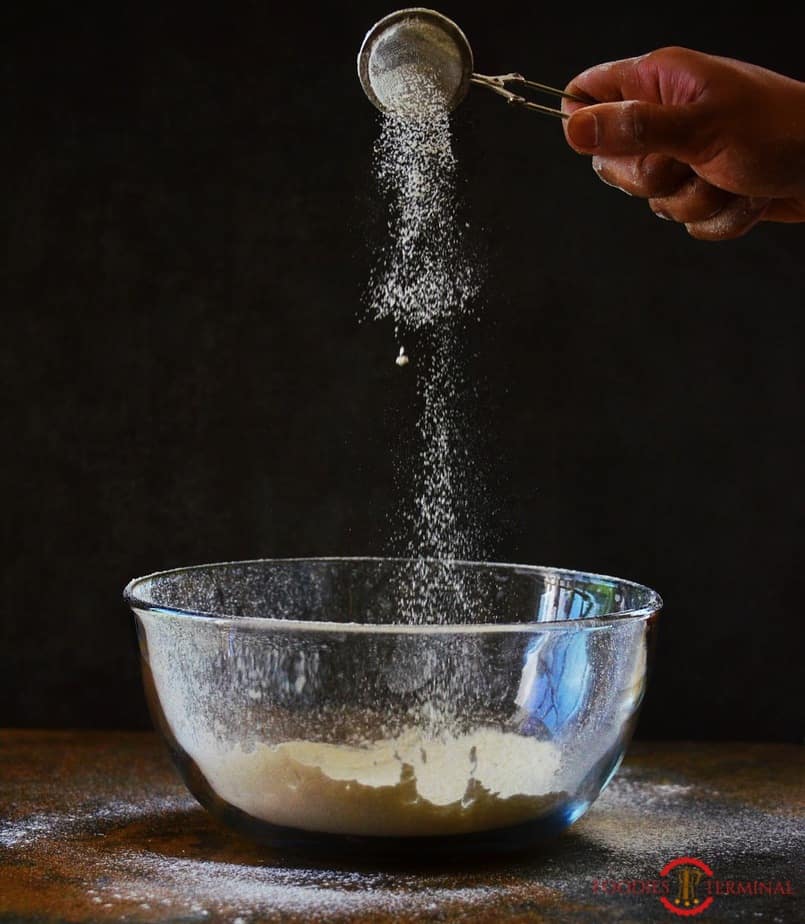 I had promised my son to bake the onliest tastiest cake ever under the sun and guess what this rocking recipe brought me the crown! I baked him this super soft & fluffy hot milk cake and designed it according to his preferences (another post on the simple cake decoration will be added to the blog soon). Every single person kept on asking for the recipe and the cake finished in a jiffy, every last crumb was licked off the plates.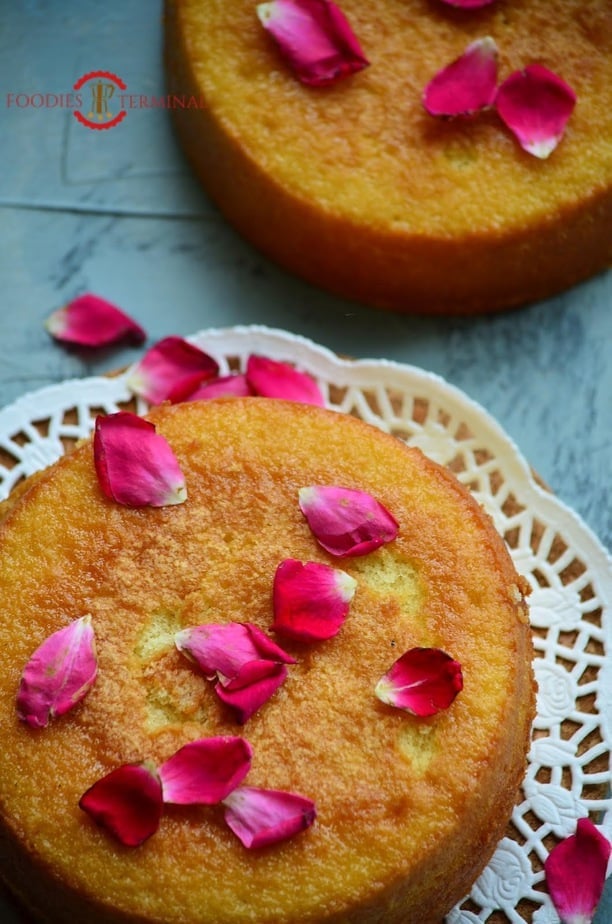 It's moist, it's incredibly fluffy, it's buttery & it's a taste made in heaven…so so good that a single slice will make you crave for the whole cake or many such cakes! I wish I had baked at least 6 such cakes to satisfy my cake loving crowd.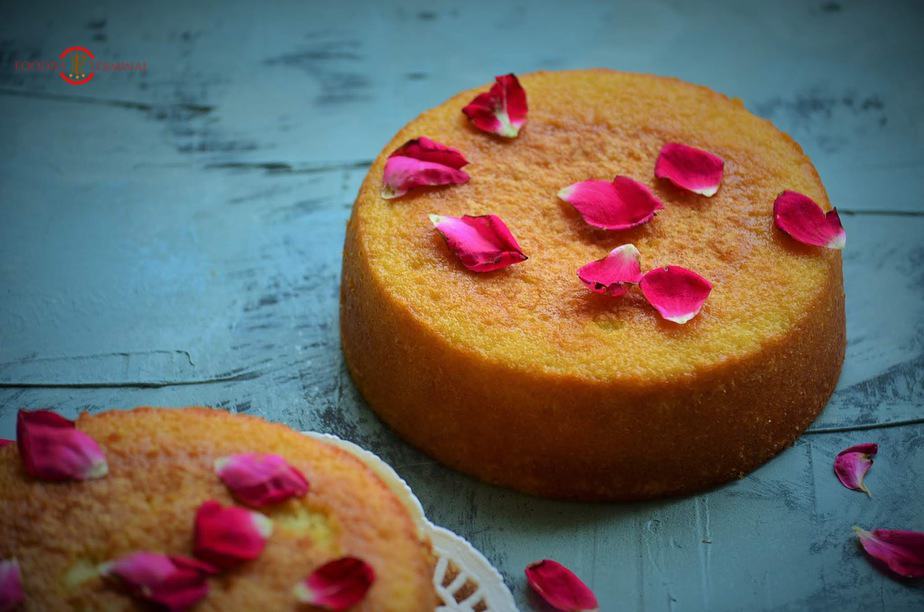 Yes, it is a hot milk cake and this recipe is the best you will ever try or eat. It's adapted from Chef Zeb of Atlanta's Watershed on Peachtree restaurant. Once you make it you will definitely pat your back. I am telling you guys that this is the must-have Hot milk cake recipe in your baking repertoire and I guarantee that you will not make any other hot milk cakes ever! This one is that good that it definitely deserves to surpass all other recipes. Simply Divine!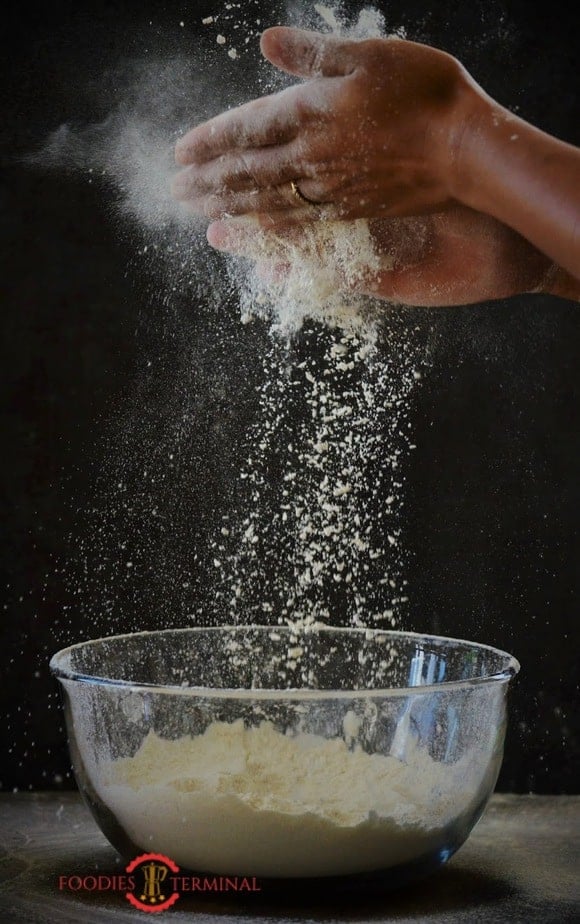 This cake recipe is quite simple, approachable and straightforward with very simple ingredients from your pantry ~ Flour, sugar, eggs, butter, milk & oil. The only trick to get a gorgeous evenly baked, flat-topped (if you are finicky about flat tops at all, it sure does help to stack and frost cakes), extra soft, extremely fluffy & moist cake are the ingredients, their correct measurement, their temperature, the temperature of your oven and of course how you mix and fold the batter. If you do these things right then your bake will definitely be sublime. Just read my notes carefully and I am sure you will definitely have the perfect bake that you have always dreamed about.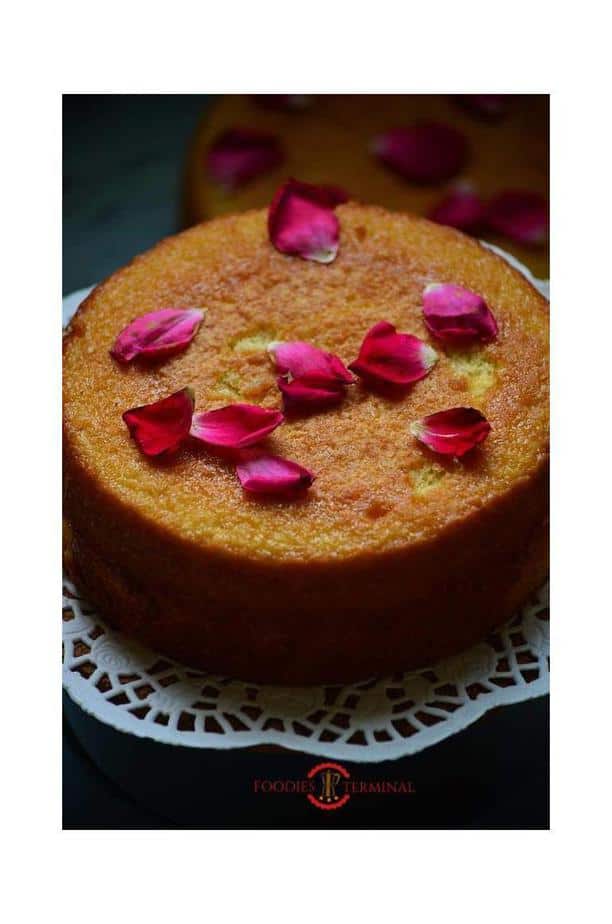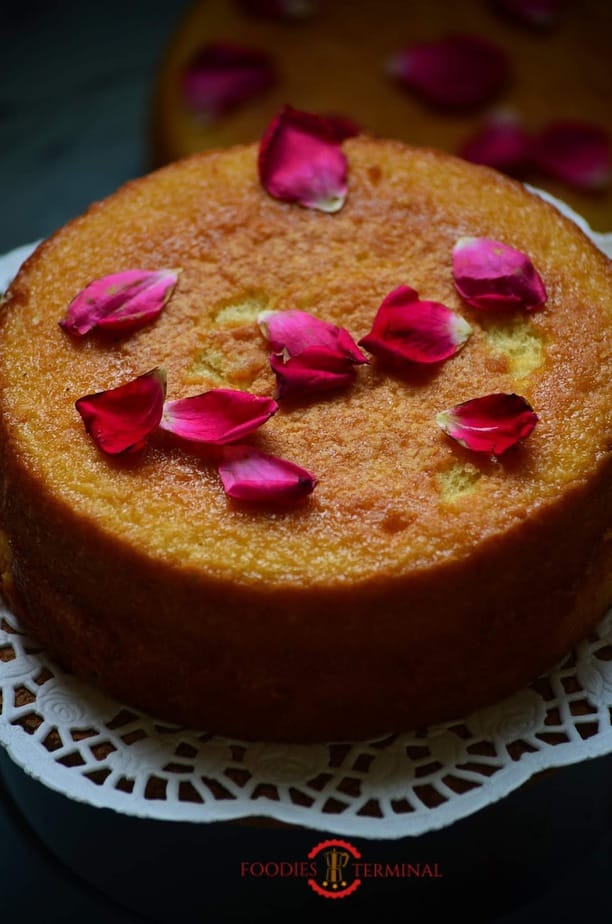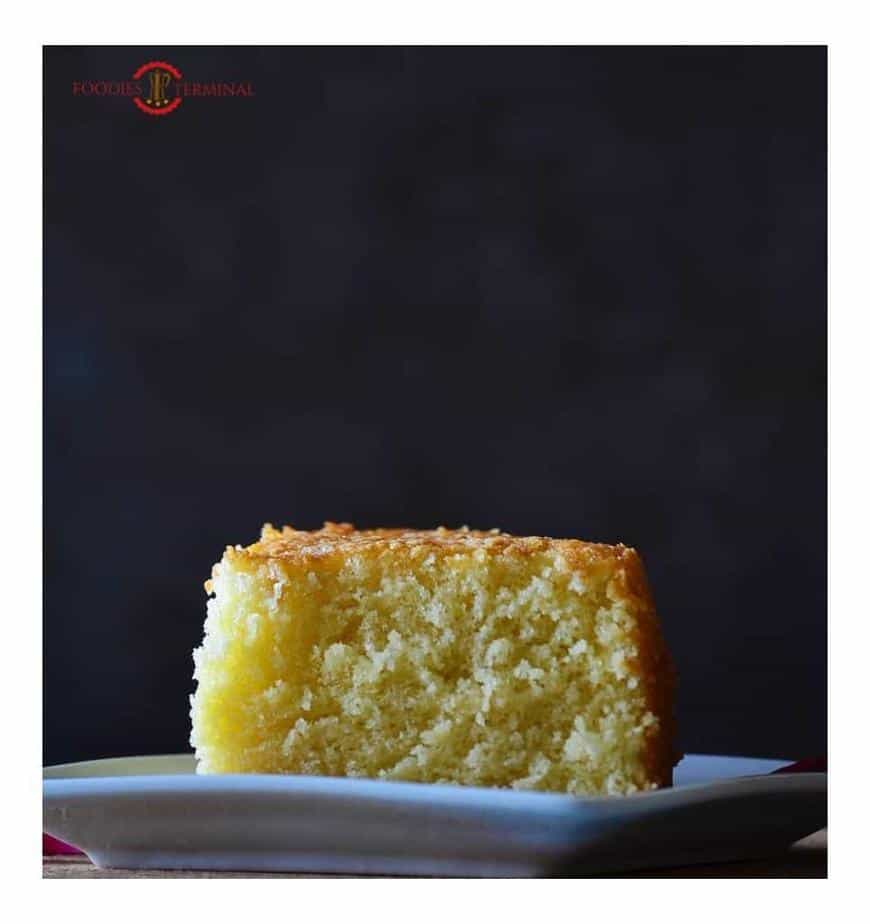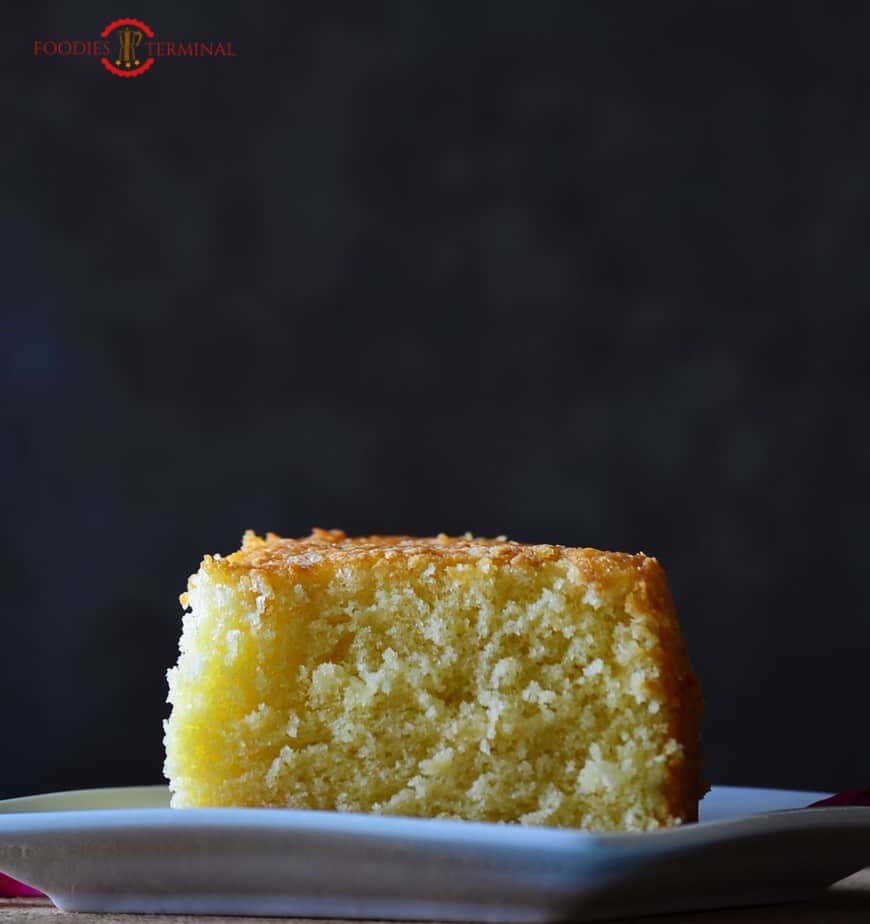 This recipe can be evenly baked in a 9″x13″ cake pan or three 6 " pans (that's what I did). It stores well at room temperature for 3-4 days when lightly covered, just leave a little room for air circulation.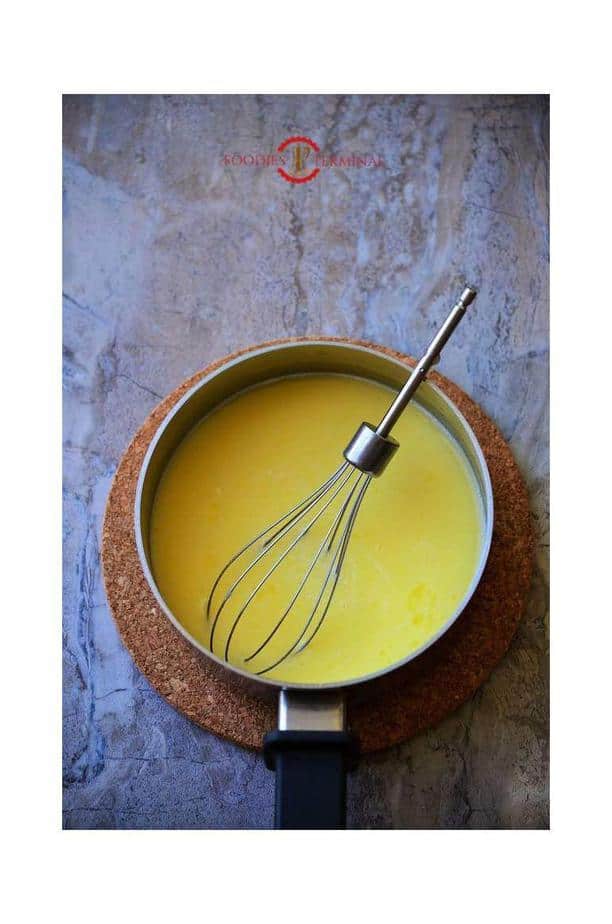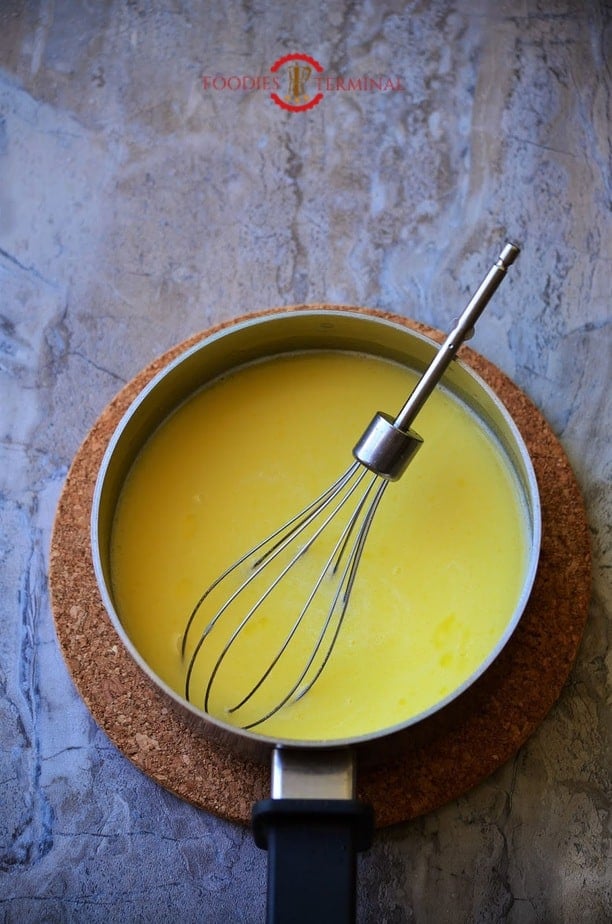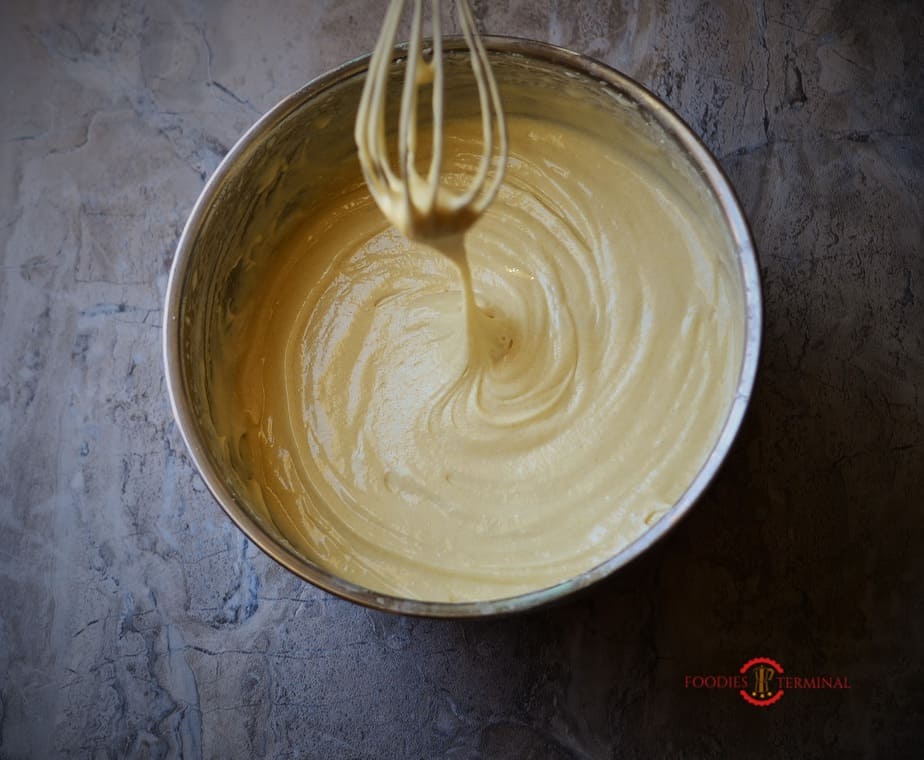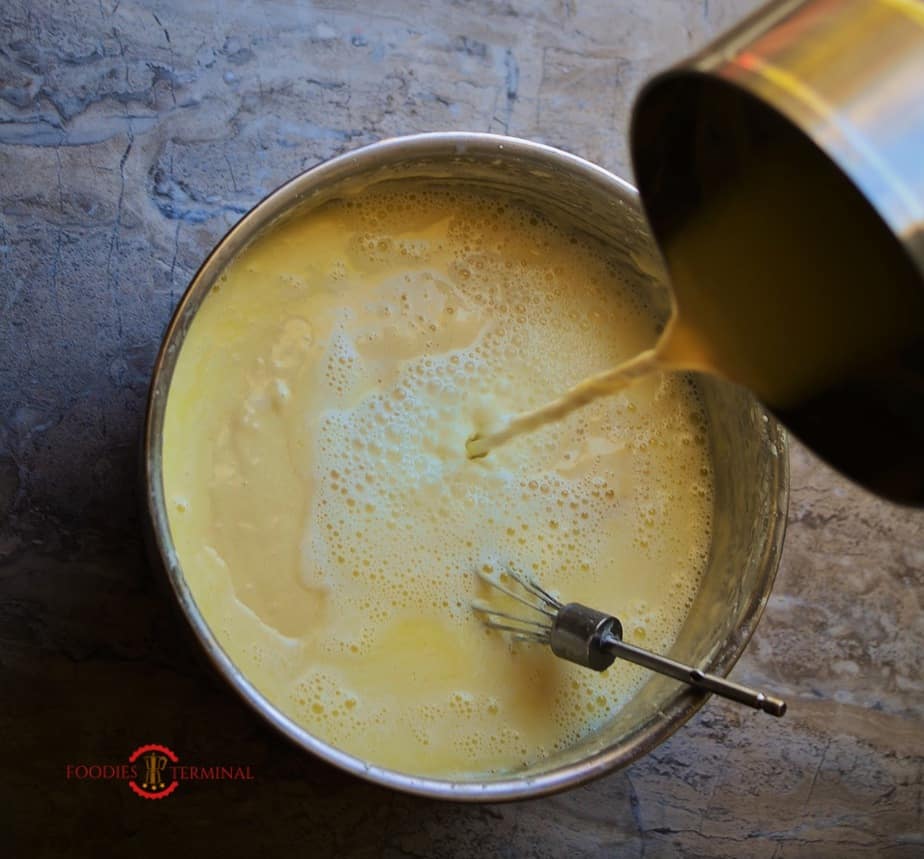 Have you ever had that moment in your life when you ate a slice of the best cake on earth at a known or unknown place and you desperately kept on searching for that recipe, that unforgettable taste? Honestly, guys, I had that moment so many times in my life & still today I am searching for the extra moist slice of marble cake recipe, I had once upon a time at an Amerian cafeteria! I am still working on the recipe, once I hit the right notes I will bring forward to you for sure.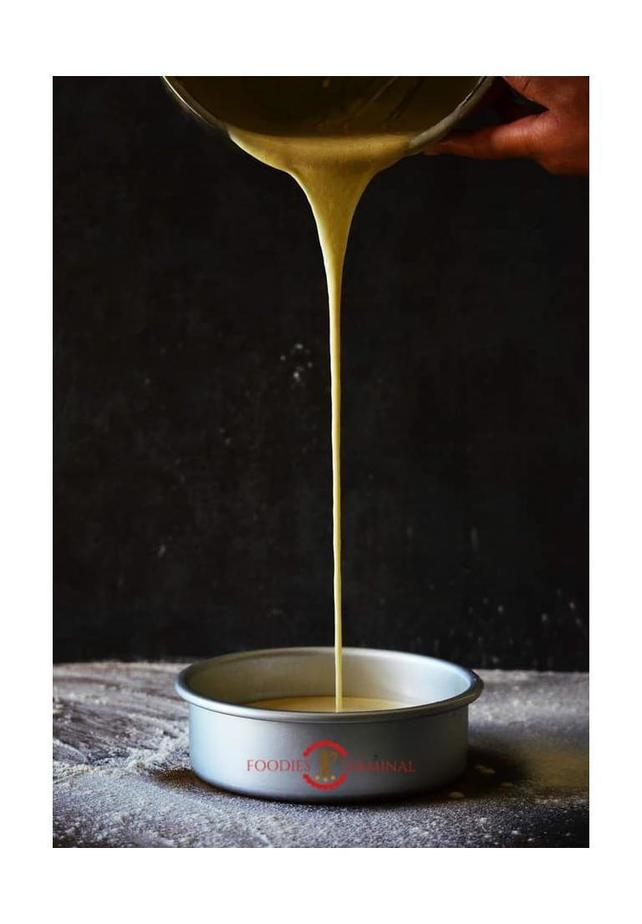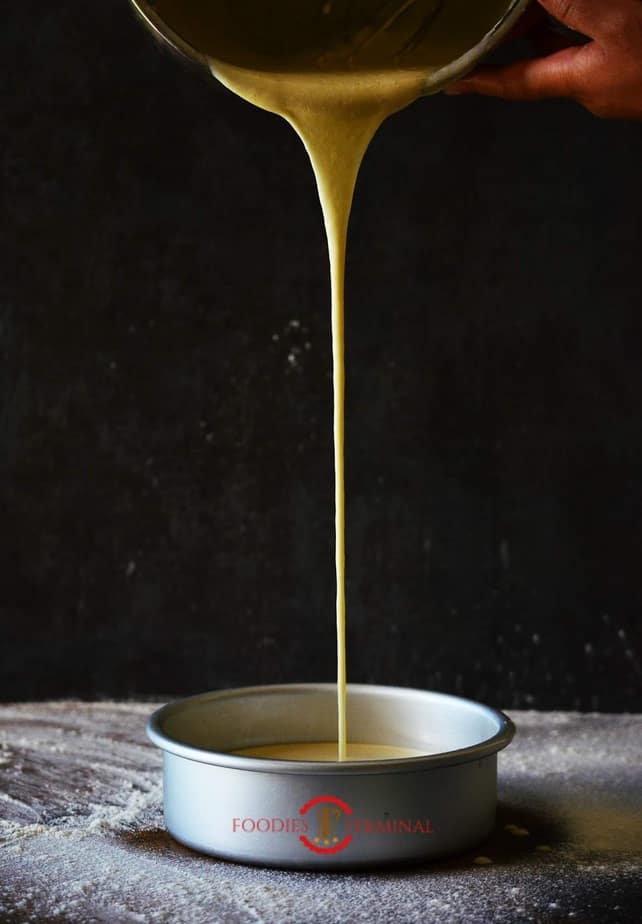 In the meantime, let's get baking the most wonderful hot milk cake with all its buttery glory…eat it as is or top it with fluffy whipped cream, thick caramel sauce, fudge topping or chocolate ganache. Everyway this cake is a winner! It layers up well, it soaks up the flavors of toppings extremely well and it stores well too only if it lasts that long…Lol!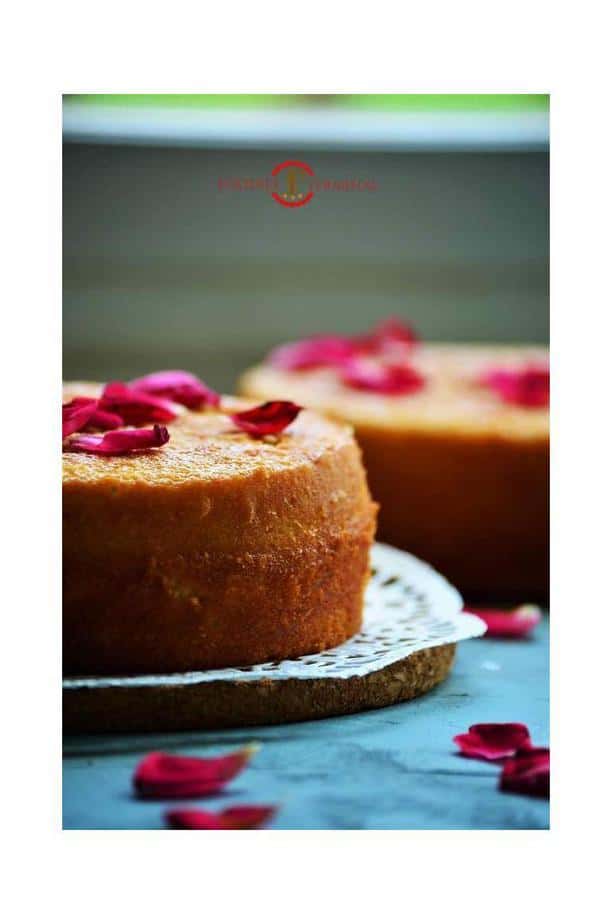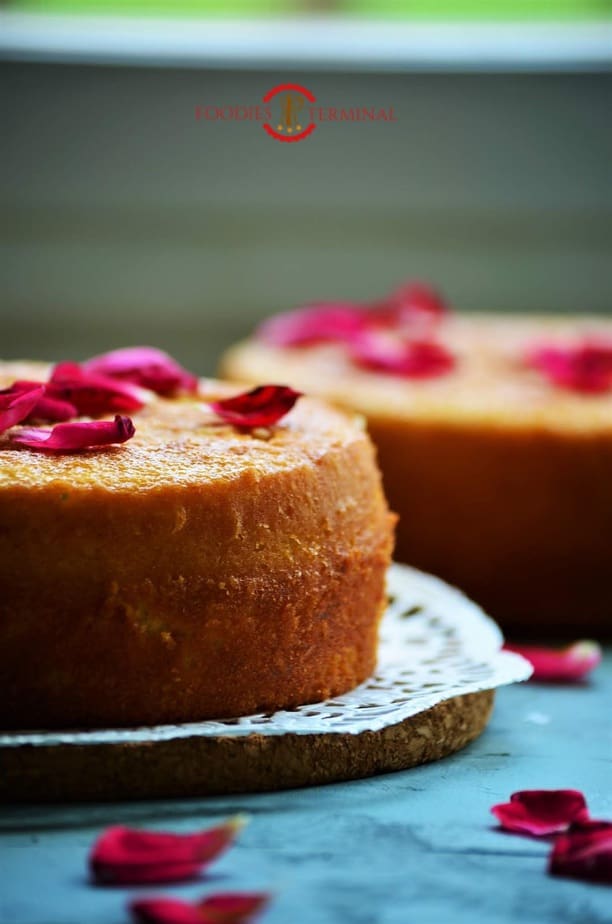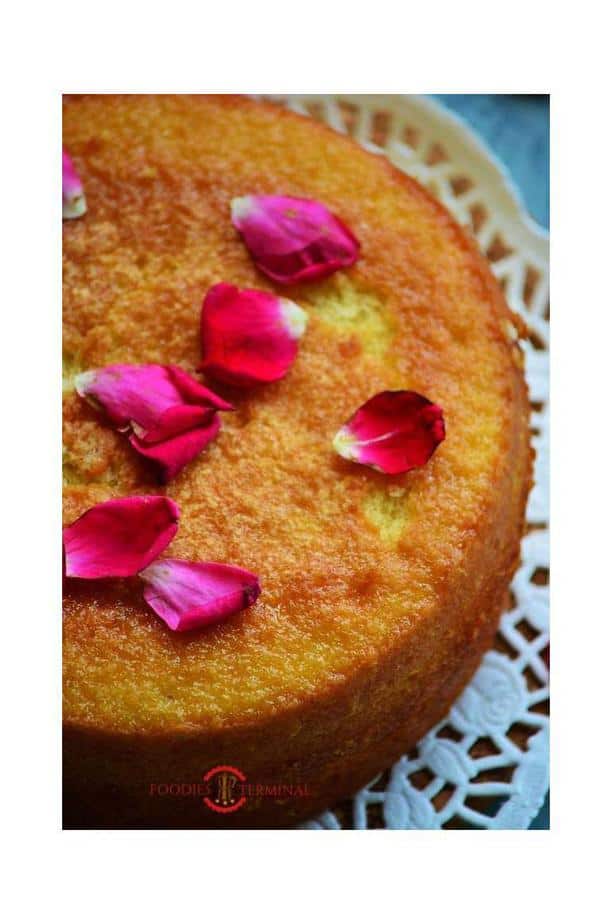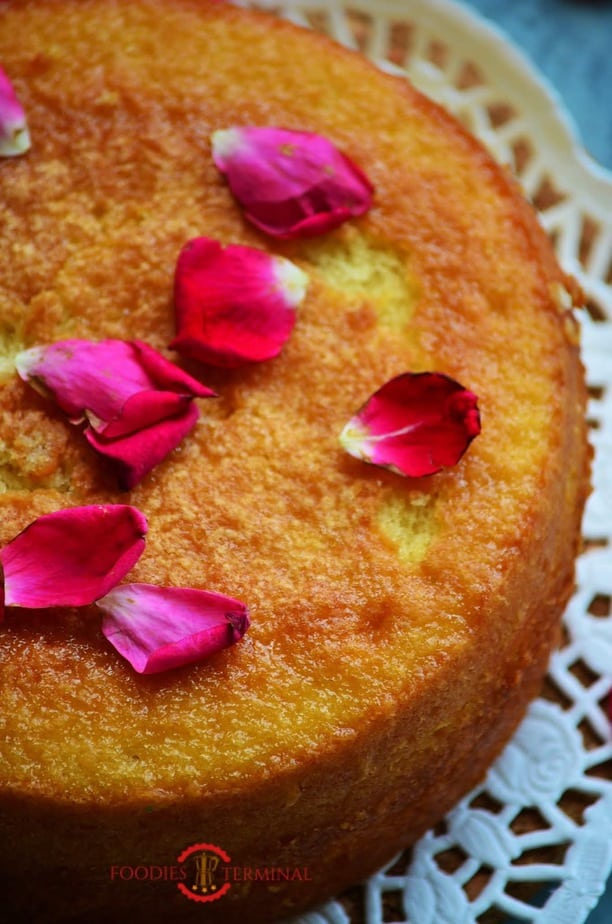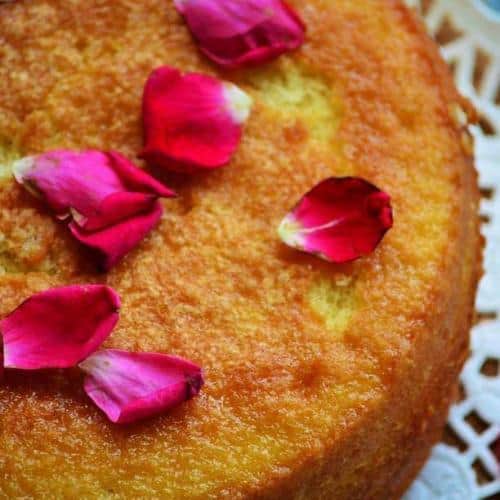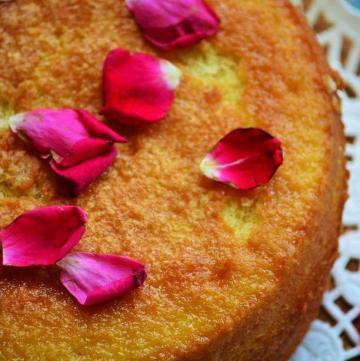 Hot Milk Cake
Print Recipe
Pin
Rate
The Hot Milk Cake is extremely soft, fluffy, moist, buttery & delicious. It stacks & layers extremely well. The hot milk cake tastes awesome as is or with a variety of toppings of your choice.
Ingredients
2 cups white granulated sugar or 397g sugar.

4 large eggs at room temperature.

1 cup whole milk or 227g milk.

4

tbsp

Unsalted Butter

2 teaspoons vanilla extract.
Want more Recipe Videos?
Check out our Youtube channel!
Instructions
1. Pre-heat your oven at 325 degrees F and grease and line a 9″x13″ cake pan that is at least 2″ deep or three 6″ pans. Keep them ready.

2. Start by beating the eggs and the sugar together until light, fluffy and pale.

3. Gently pour the canola oil and beat at a slow speed until fully incorporated.

4. In the meantime sieve the all purpose flour in a clean dry bowl.

5. Mix the salt and the baking powder, give them a good whisk and keep all the dry ingredients ready.

6. Next, heat a small saucepan over medium heat and add the milk and the unsalted butter and bring it to boil.

7. Switch off the flame and add the vanilla extract.

8. Next Gently add the flour to the eggs and sugar mixture in three parts and gently fold with a rubber spatula until fully incorporated. Do not overmix, your cake will become dense.

9. Next, pour the hot milk and butter liquid to the cake batter and gently mix with a rubber spatula until fully incorporated.

10. The batter will be runny. (refer to the picture)

11. Pour them in the pans and bake for 35 to 40 mins depending on your oven.

12. Do a toothpick test and if it comes out clean take out your cake pans and place them on a wire rack. Allow them cool.

13. Invert the pans and gently take out the cakes and peel off the parchment paper.

Enjoy!
MY NOTES:
*Bring all the ingredients to room temperature.
*Add the dry ingredients slowly and just mix with a rubber spatula. Over mixing will lead to a dense cake.
*Follow the recipe as is. It's wise to weigh the ingredients.
*If using a cup fluff your flour with a fork and add in the cup, then level it with a spoon.
*The milk + butter should just be brought to boil.
*Bake it as soon as the batter is ready, otherwise, it will lose its volume.
*You need not bring the milk + butter to room temperature after bringing them to boil. Add them when still hot this will help the batter to incorporate well. After turning of the stove just give the liquid a few mins rest, but add it when still hot.
*Grease and line your baking pans. This will prevent the cake from sticking at the bottom and it can be removed easily.
*Do not try to take out the cake from the pan as soon as it comes out from the oven, it's fragile when hot and it will fall apart. Allow it to rest in the pan for at least 7-8 mins.
*This recipe can be halved and baked in a 9″ round pan, 8″x8″ square pan or even two 6″ pans. If baked in two 6″ individual pans the cake won't have much height because the batter would be a little less.
*Stores well at room temperature for 3-4 days when covered lightly and given enough room for air circulation.
*Stores in the refrigerator for 7 days & can be frozen for 2 months.
PIN IT!